A Little About Me
I am a romantic at heart. Always have been and always will be.
Reading romance novels was my mother's favorite pastime. She always had one by her chair and loved getting lost in a tale of true love. She passed her passion down to me and thus, the seeds of my writing dream were planted. Not to mention, I did enjoy endless hours of watching Hallmark movies with my mom. All inspired me to become a romance writer.
Words and Music
As a musician and songwriter, I hope my stories will touch readers in the same way music does.
Whether it's to uplift their spirit, inspire them to dream or escape into a world where anything can happen, life is always better with a good book!
A Few Things I've Done
I spent most of my life working with children and youth as a speech and language pathologist,  teacher and administrator of non-profit organizations for youth.
My songwriting credits include The Magical Future®, the official anthem for the inaugural National Children's Day as well as One Voice One Light, the official song for the Children's Torch of Hope tour during the many UN50 events.
I am co-author of the Magical Future® Song book and Magical Future®. Both are self-published children's books.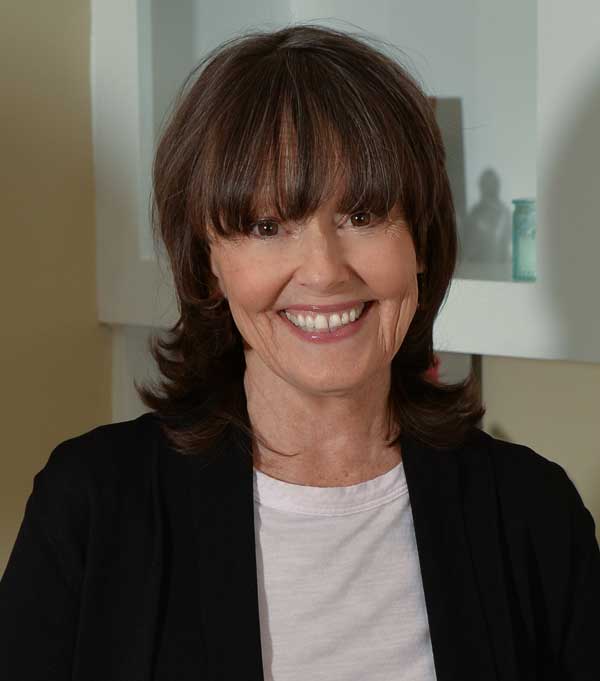 My Debut Novel!
I'm a proud member of Romance Writers of America, a non-profit organization that supports the professional and business interests of romance writers through networking, advocacy and public awareness of the romance genre in literature.
Christmas Wish Upon A Star is my debut novel with Sands Press.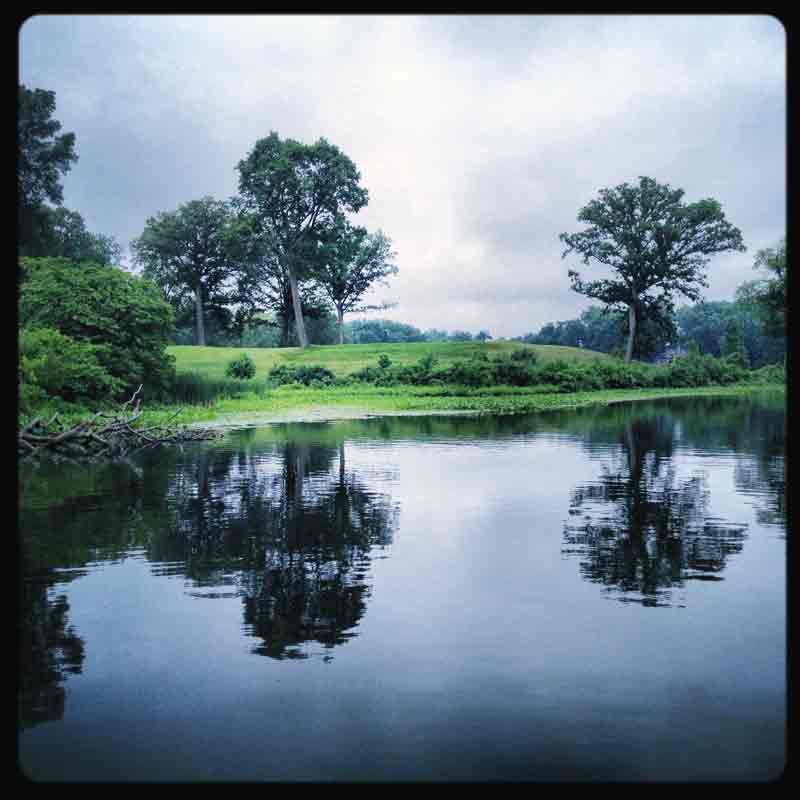 Moving Forward
I recently retired from working in the public schools of Los Angeles and decided to return to the Midwest. Landing in my hometown of Akron, Ohio with more time to write, I couldn't be happier.
In addition to writing, I enjoy playing the piano, singing, walking in the woods near my home, doing yoga and Pilates and playing pinochle with my friends.
I am a firm believer in knowing dreams do come true!
"A book is a dream you hold in your hands"
Neil Gaiman