Susan Bagby
Author, Songwriter
Thank you for visiting my website and joining me in my latest creative endeavors.
I am proud to announce that my debut novel, "Christmas Wish Upon A Star" is now published
and my second novel, "Home For Love" is due for release in October of 2023!
My life-long dream to write romance books came true when I found a home with Sands Press last year.
I am presently working on a third book for the Maple Ridge series and love seeing new characters come to life!
I'm inspired to wake up and write each day and find, in the stillness, the muses are waiting for me. I only have to listen.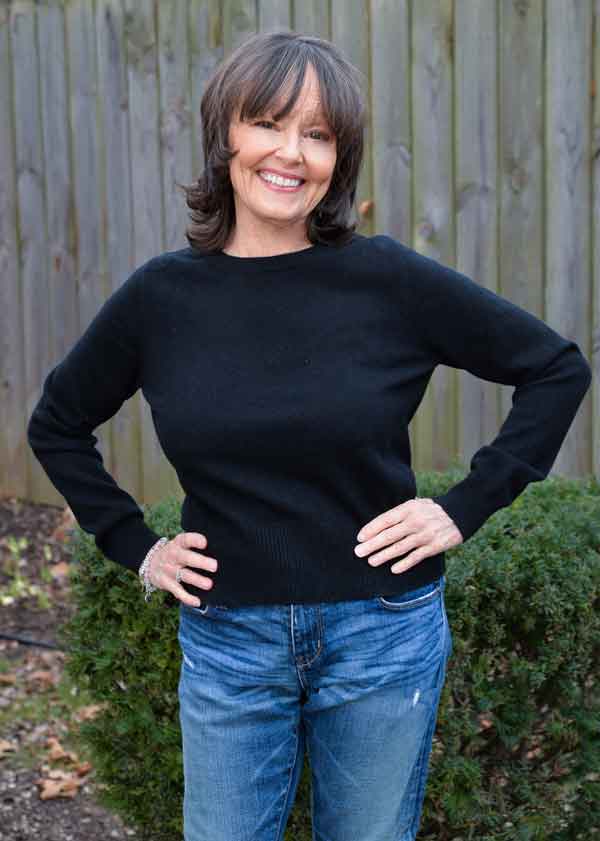 Susan Bagby
Author, Songwriter
Delightful and Tender Read
A friend recommended this book to me after giving it rave reviews. She was right.
From the beginning chapters, I wanted to get more involved with each of the main characters and spend time with them. The author paints such vivid pictures of the characters, the scenery and the settings for a modern love story.
The entire time I was rooting for a happy ending for the extremely admirable characters. I highly recommend this as a feel- good novel and an enjoyable read.
⭐ ⭐ ⭐ ⭐ ⭐
Sweet Romance
It doesn't have to be Christmas to read Susan Bagby's debut romance novel, Christmas Wish Upon a Star.
It is a feel-good, sweet romance that will capture your heart any time of the year. Grab a glass of wine and cozy up to the intrigue and chemistry between Allison and Jake, the two main characters who are cast into each other's lives by circumstances of fate. Their journey leads readers on a surprising love story that has all the components of trust, compassion, and love.
⭐ ⭐ ⭐ ⭐ ⭐
"It's time to start living the life you've imagined."
Henry James